A new adventure awaits you on a mysterious island hidden from the rest of the world. It's up to you to explore the island and uncover it's secrets. Find and collect resources and craft useful items. Make new friends and build your own village.

But watch out! Don't forget to level up your character. The island is full of dangerous creatures, traps and puzzles that will challenge you in every way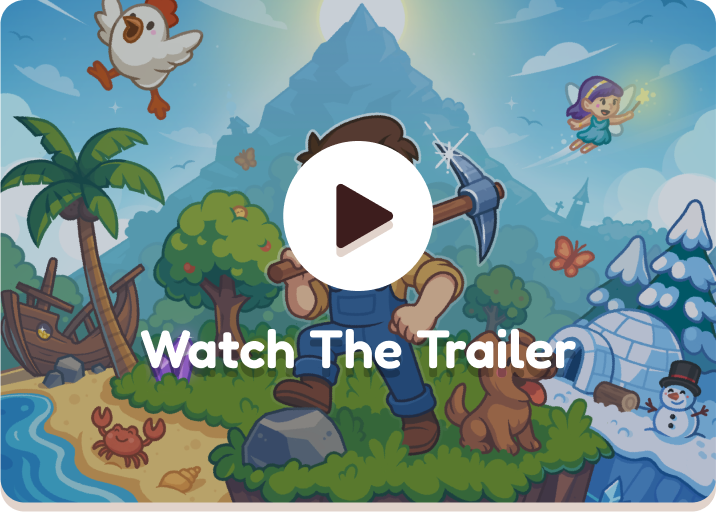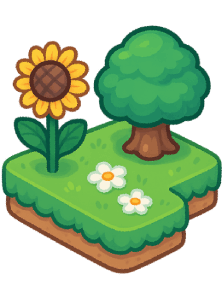 Explore your island by unlocking new lands. You never know what's waiting for you! Each land can bring a useful resource, a friendly npc, a tricky puzzle or a dangerous dungeon.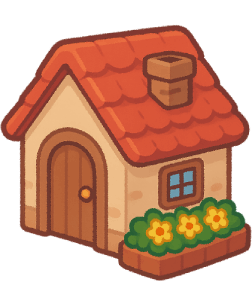 Search for the perfect place to settle down and make friends with the locals. Plant crops, take care of your farm, and sell your goods at the market. Build your own village and design it as you wish.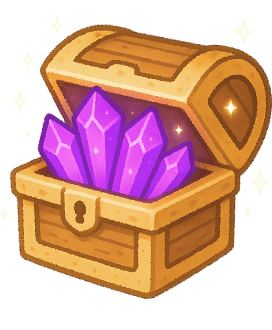 Are you ready to explore countless dungeons filled with rare treasures? But be careful! They are guarded by dangerous creatures. Improve your equipment and learn powerful skills. Choose between swords, pistoles and wands and defeat the enemies!

Sign up and get notified about the Kickstarter launch.